About Cairgo
---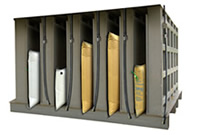 Cairgo is a company specialized in dunnage bags for load securement. For more than 20 years we have been investing in knowledge concerning dunnage bags. In our own test laboratory continual tests are being done of which the results again are invested in our production process. Because of this we are able to put a qualitatively high product in the market.
CairgoBag inflatingsystems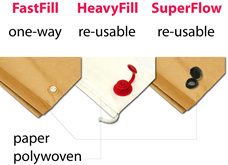 On all fronts concerning dunnage bags we can offer a fitting solution of paper-, polywoven-, one-way and re-usable dunnage bags to meet the needs of every company.

Our dunnage bags are used in the most extreme situations and applied by our users.

Under our own CairgoBag label and prescriptions, manufacturing is done in countries as the United States, Mexico, Finland and Asia.
Our dunnage bags are tested and approved by the AAR (Association of American Railroads). If you want to read about this certification, you can contact Cairgo or contact one of our dealers.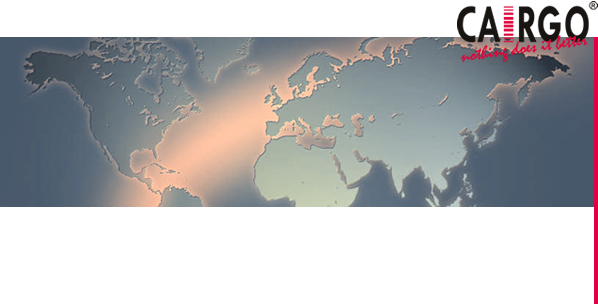 With dealers and warehouses in Spain, the Netherlands and the United Kingdom we are able to control the logistics in Europe. Furthermore our dealers are in such a way equipped, with the by us developed software (OptiStow®) and systems, to provide you with a fitting advice concerning dunnage bags and loading plans.
Contact one of our dealers to experience the service and quality of Cairgo!